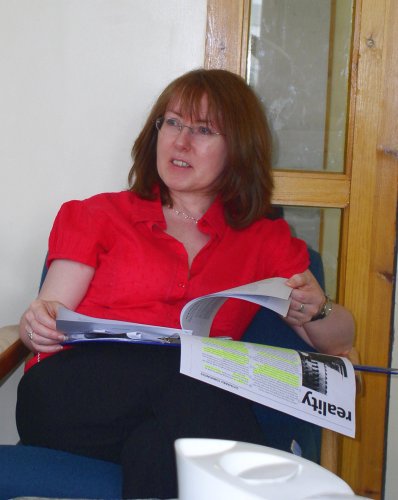 The Activist Training Programme is running a critical reading group for community members who want to engage with local issues and the connections to wider social causes.
Previous texts and discussions included Anti-social behavior, housing, Hurricane Katrina, the power of multinational corporations, the World Social Forum, consumerism, participatory democracy and social movements in Venezuela, sustainable way of living, the impact of the class system, the role of property investment and redevelopment in areas like the Waterfront and a comic on John Ruskin's ideas on wealth and happiness,.
The first session of the critical reading group took place on 25th August 2005. After the G8 course in the summer of 2005 finished, participants wanted to continue meeting and discuss social and political current affairs.
Initiator and organiser Alison Miller from the Pilton Partnership says:
Engaging with the world critically is not for the faint-hearted! But I have found it one of the few ways of attracting new and potential activists and interesting them in local issues. It is also a good way for them to meet other activists and to find out what is going on in the community.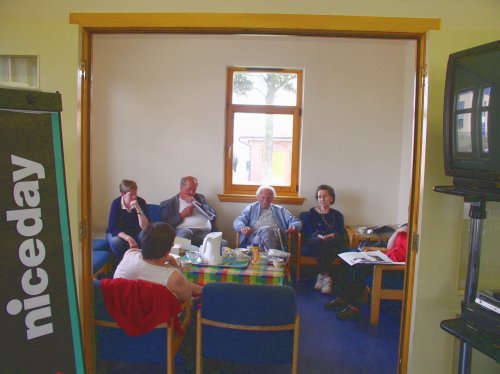 Christa Hook, who regularly participates in the group, states: _The group introduces me to subjects I haven't studied before and helps me to look at them from many different points of views.
_
The group meets monthly and is open to anyone in the community. If you would like to attend, contact Alison Miller on 625 0045 or email: alisonmiller [at] piltonpartnership.co.uk .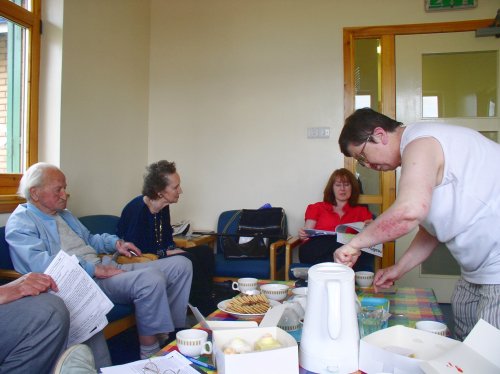 Comments
Comment by Ali McNab on 2006-07-22 11:43:14 +0100
Hi Ulla
I like the sound of activist training courses, but is there workshops for revolutionary inactivists like me? I'm being serious too – office based activism kind of thing.
Your blog is cool by the way.