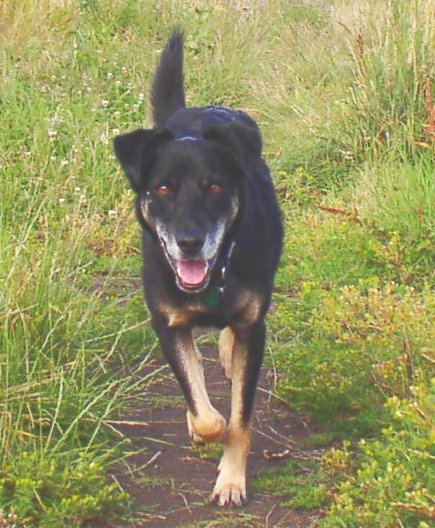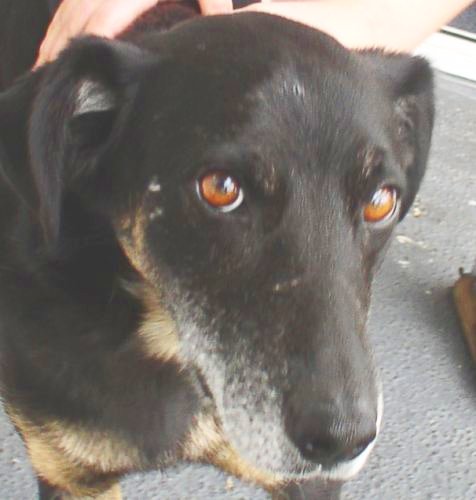 just to say that comments on this blog need to be approved now, as so much spam comments is hold up in moderation.
At the moment there is Crufts 2006 going on in Britain, Europe's biggest dog exhibition. The BBC does daily 2 hours reporting and has a comment section on their website. The Guardian ran its own mongrel picture competition of dogs, which is also sweet.
Unfortunately I haven't got any dogs, but if you live in or around Edinburgh and want to go on holidays, I am happy to dog-sit, especially non- or few-barking varieties, as have sensitive neighbours.
These pictures here are of my favourite (and so far only) regular holiday dog, Willow.
Also have come across this website for dog-owners: Dogsters.